Catch up on Isaiah Latest Yoututbe videos! Where he creates a place to share the journey of the creative professional. Valuable tips and hacks are being shared weekly!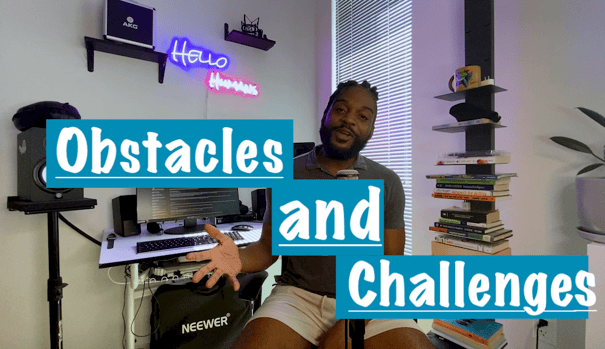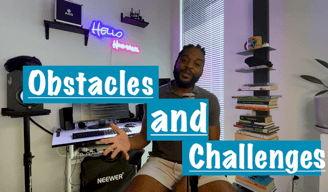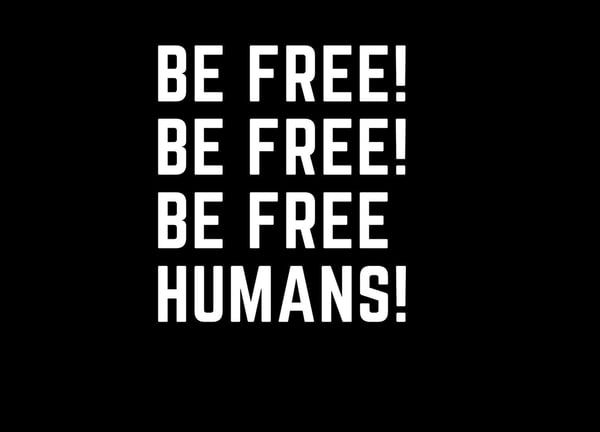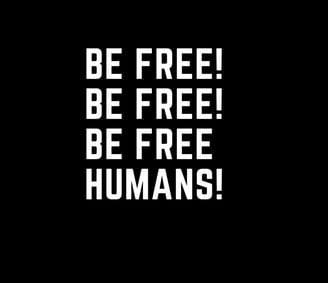 Here is where I promote an eccentric exploration for a self sufficient lifestyle as a creative professional. Always striving for a more present and seamless workflow to get to the creativity sooner.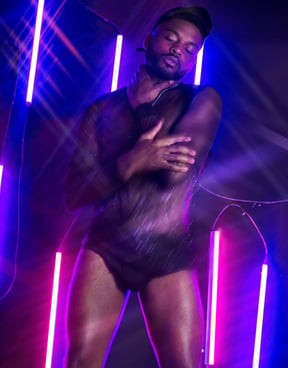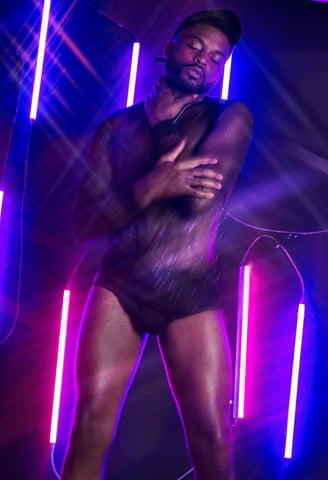 Music is life! Treasure Chest
Stay current with Isaiah's video and muisic releases all in one place. Click below to listen.
Join my email list to stay current on updates!